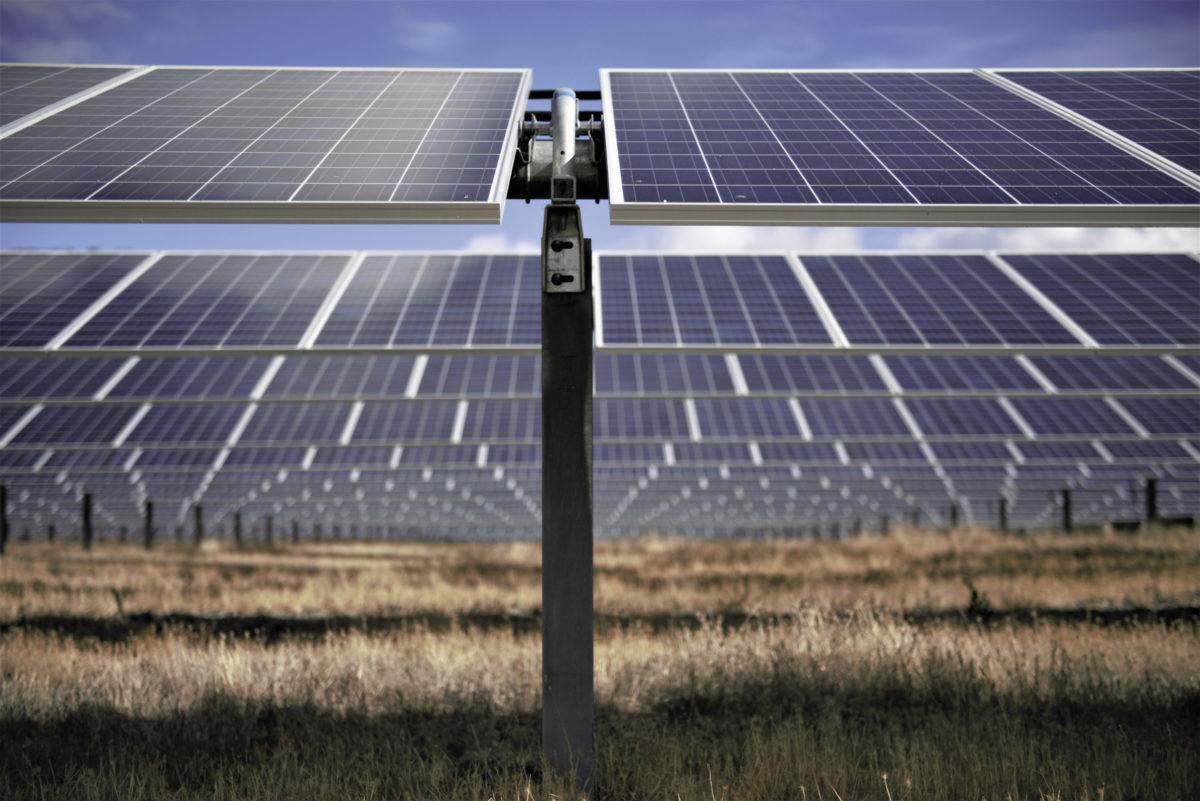 Development of 230 MW of solar projects for construction in 2020-2021, divided into 3 portfolios: Myrtus I, Iltrida and Julia.
Innovative solar technology consisting of solar tracking systems (Trackers) and bifacial photovoltaic modules to improve the energy production.
Environmental issues are carefully taken into account.
Consideration of technical, electrical, seismic and construction standards (Spanish regulations).
Centralised and effective monitoring system.
---
---
Solar Plants in
Martinique
'DIAMANT' project meets all the conditions of the French Commission of Electricity (CRE) tender:
Innovative solar technology with storage solution.
Environmental studies.
Agricultural activity with sheep breeding.
Measurement equipment (radiation, rain gauge, atmospheric pressure, etc.) for data analysis and transmission to French research institutes and for production forecasting.
Consideration of architectural, construction, seismic and other standards....
See Complete Project >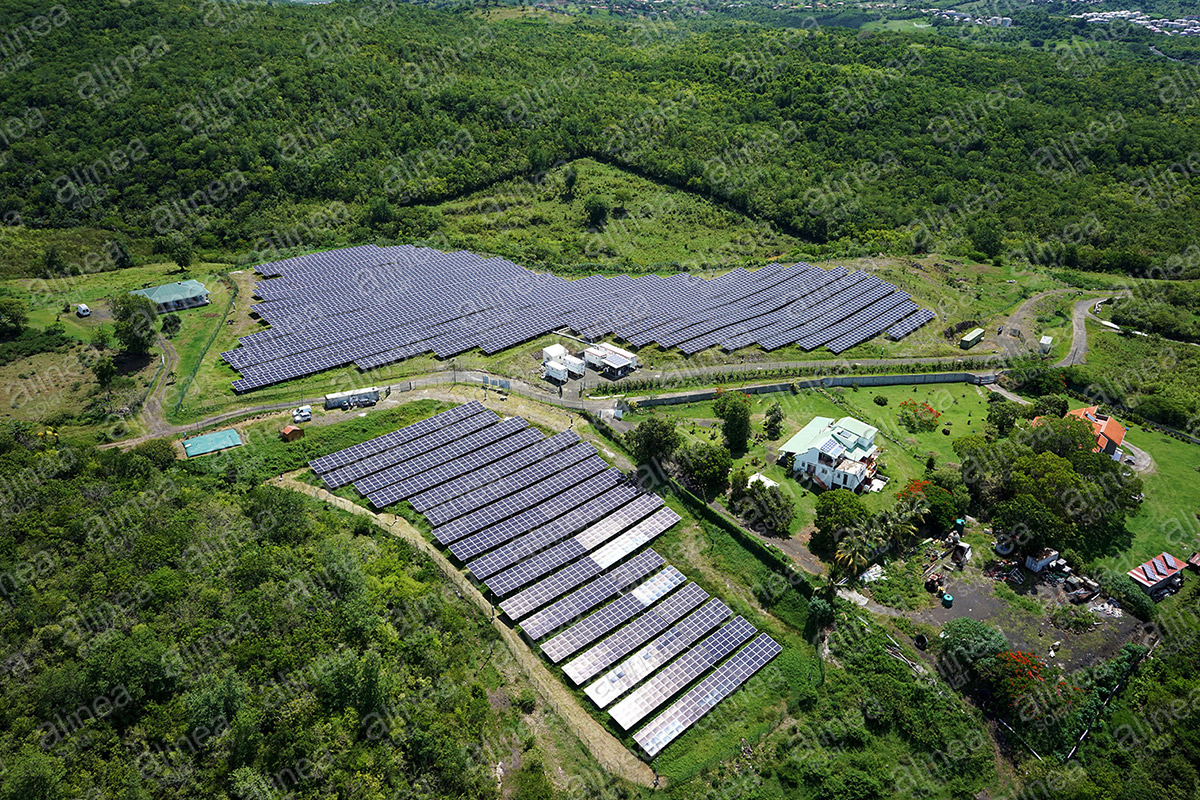 DIAMANT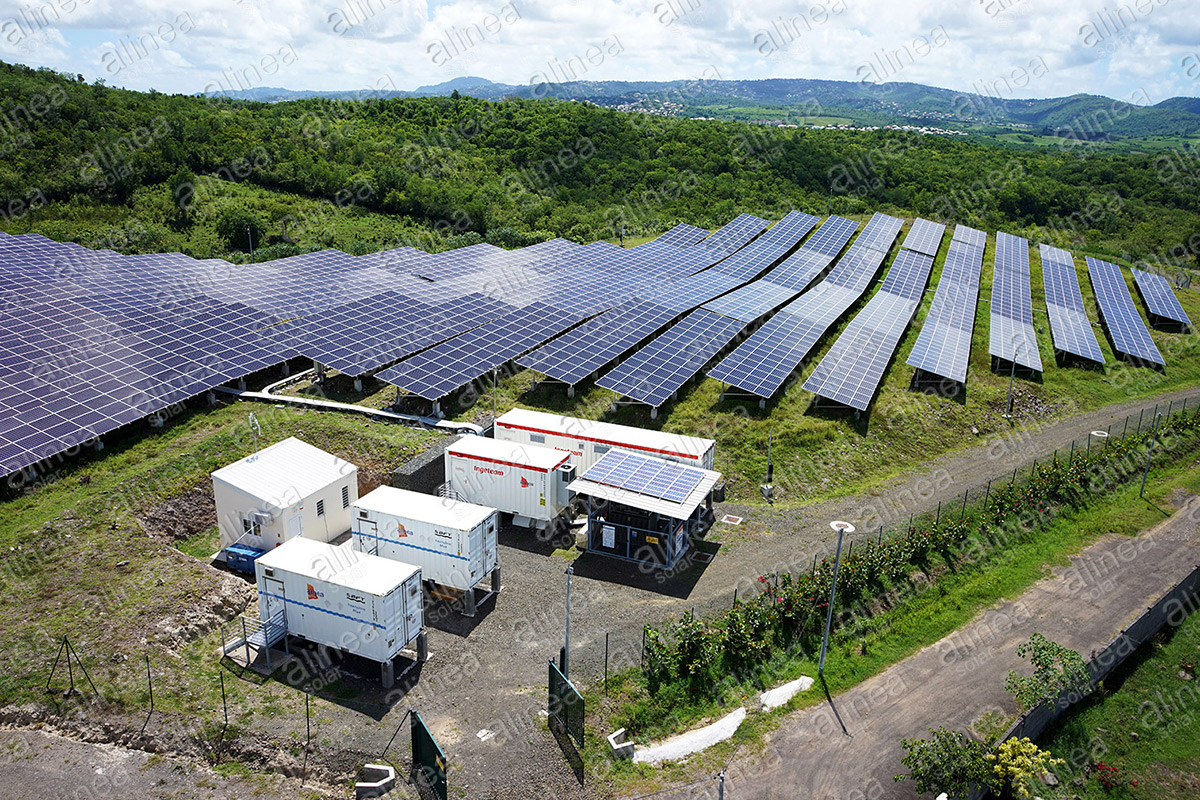 DIAMANT
---
SEMA AND SERVICES TECHNIQUES PROJECTS
Clean and reliable energy production
A state-of-the-art energy storage system
An effective monitoring system
Job creation during the construction and operation phase
SERVICES TECHNIQUES

SERVICES TECHNIQUES

SERVICES TECHNIQUES

SERVICES TECHNIQUES
SOCOMOR
PSL
---
---
Solar Plants in
Guadeloupe
PC1

PC1
FSSM

FSSM
NOBEL- FRESNEL

NOBEL- FRESNEL

NOBEL- FRESNEL

NOBEL- FRESNEL